PRACTICAL INFORMATION
Opening hours
Monday to Friday
08:00 – 19:00
Saturday 
08:00 – 13:00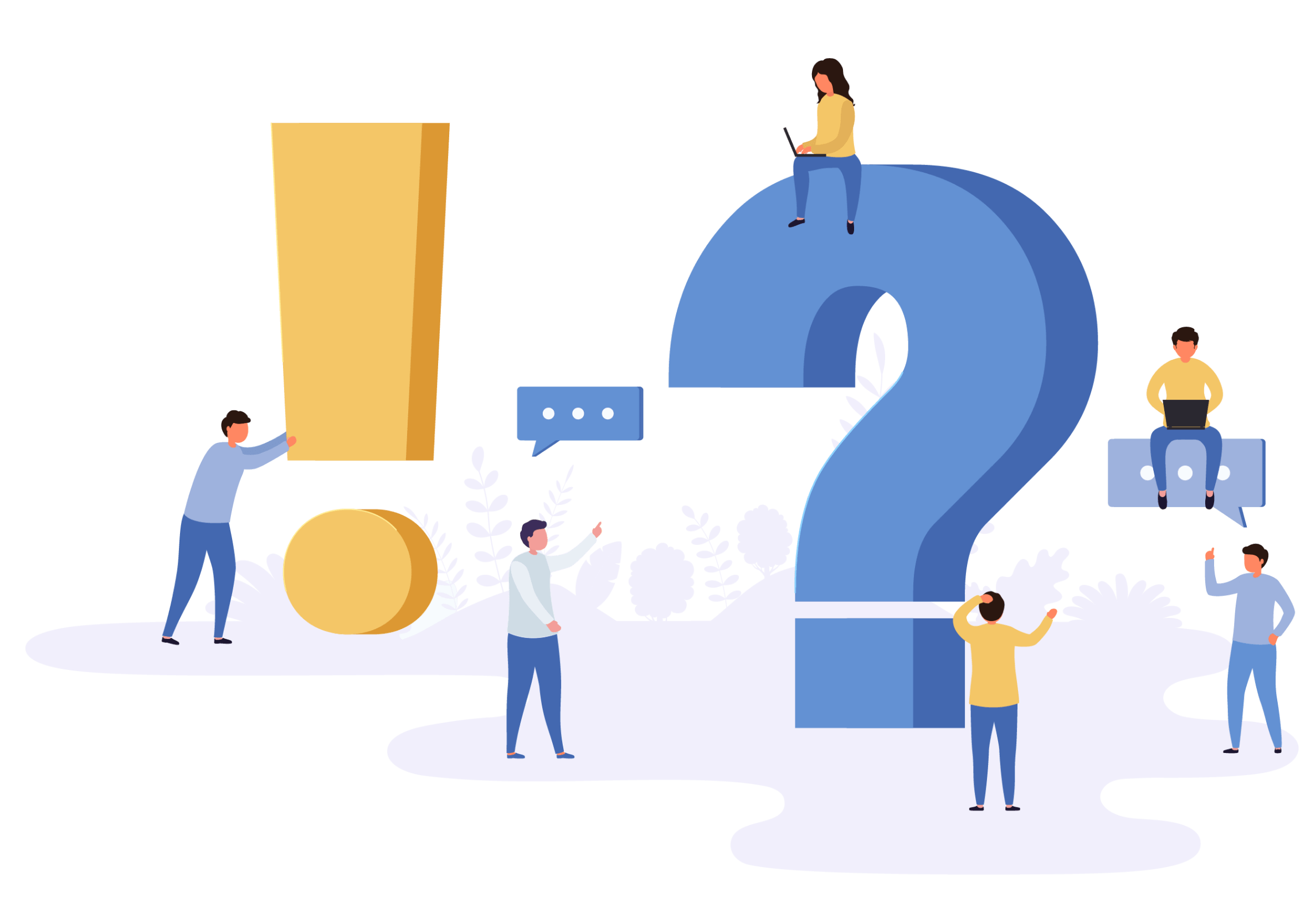 Making an appointment
Medical examinations are carried out by appointment only.
To make an appointment :
call the secretariat at +32 (0) 2 354 77 60
or fill in the contact form.
In case of emergency, you can always contact the secretariat to ask if an examination is possible during the day.
Some exams require the prior purchase of drugs in pharmacy. The secretariat will tell you which medicine(s) to purchase when necessary. These medicines can be prescribed by your family doctor or the radiologist. If necessary, we will give you a specific document for a possible reimbursement by the insurance company. 
ON THE DAY OF THE EXAM
Out of respect for other patients, please arrive on time for your exam. It is essential to provide :
Your identity card and/or a health insurance sticker.
Your request for exam.
Any previous documents relating to the requested exam.
The medicines required for the requested examination as notified to you by the secretariat during appointment.
Where applicable, documents relating to an additional insurance.
ONCE IN THE CENTER
Go to the secretariat to register.
Do not forget to specify if there is any risk of pregnancy and / or allergy.
The conclusions of the exam will be provided to you, most of the time, immediately after the exam. A copy of these conclusions will be sent to the prescribing physician by a medical courier service (Ciblex and Medibridge).
The results of the exam are also available online via a secured connection.
The cost of the consultation can be paid in cash, by electronic payment or by bank transfer.
GETTING TO THE CENTER
By car :
A car park is available in front of the center and 5 covered spaces are available at the back of the building (entrance by the 5, av. des Lilas). 
By public transport :
Imagin-X is located 50 m from the bus stop "Waterloo, avenue Léopold III".  The free Waterloo shuttle stops at the corner of Avenue des Lilas.
Accessibility :
Access ramps are available at the front for easy access to the building.