OUR CENTER
Benevolence, expertise, service and comfort: a brand image for nearly 40 years
Created in 1983 the Imagin-X center offers a unique experience from making an appointment to rapid access to your results, including high-tech medical imagery examinations.
With today's most advanced imagery equipment, set up after Dr Hustinx's departure in 2020, the Imagin-X center is a first-class partner for your health.
In addition to the complete renewal of its equipment, it has also been renovated with the creation of a multidisciplinary consultation platform.
The center is approved by quality and radioprotection controls.
Located at the northern entrance to Waterloo, it is easily accessible, close to motorway exits and is ideally served by public transportation and the free shuttle of the city of Waterloo.
Our specialized radiologists and our medical team are committed to providing you a warm welcome and careful guidance at every stage of your medical imagery exams.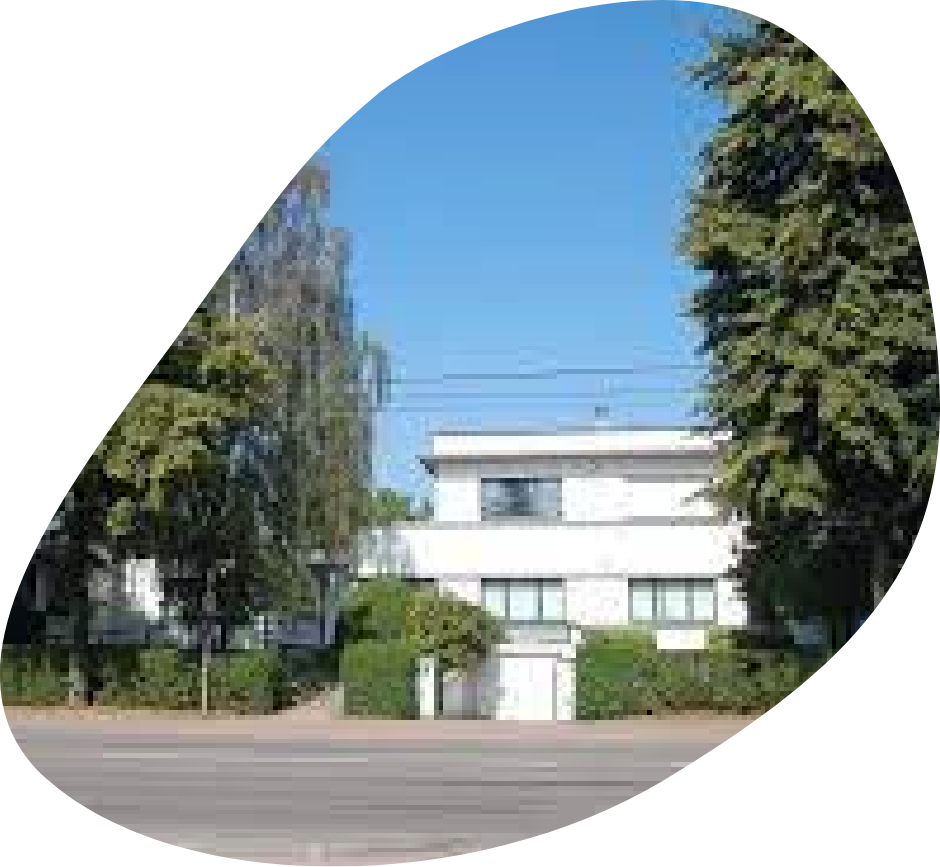 Our specialized radiologists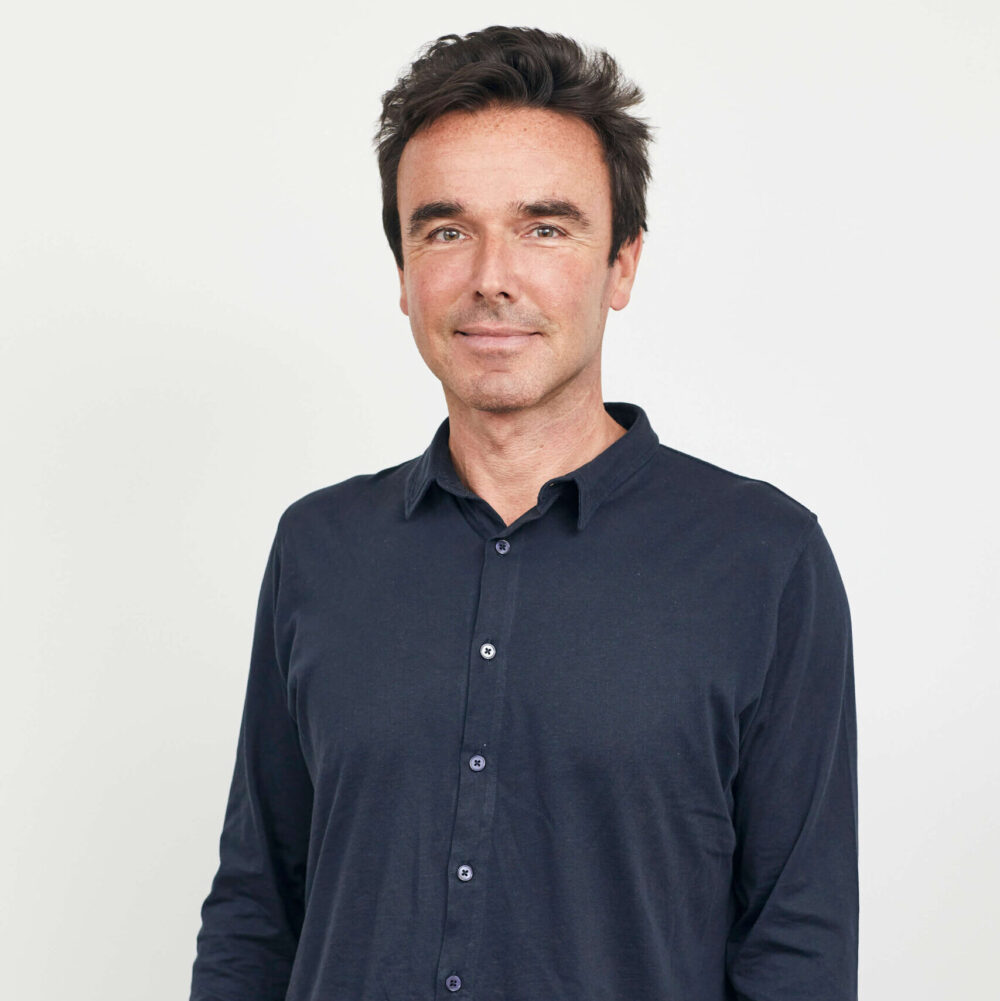 DR PIERRE CHEVALIER
General Radiology – Senology – Echography/Doppler
Scanner/ Cone Beam – Interventional Radiology
DR PHILIPPE DE BATSELIER
General Radiology – Senology – Echography/Doppler
Scanner/ Cone Beam – Interventional Radiology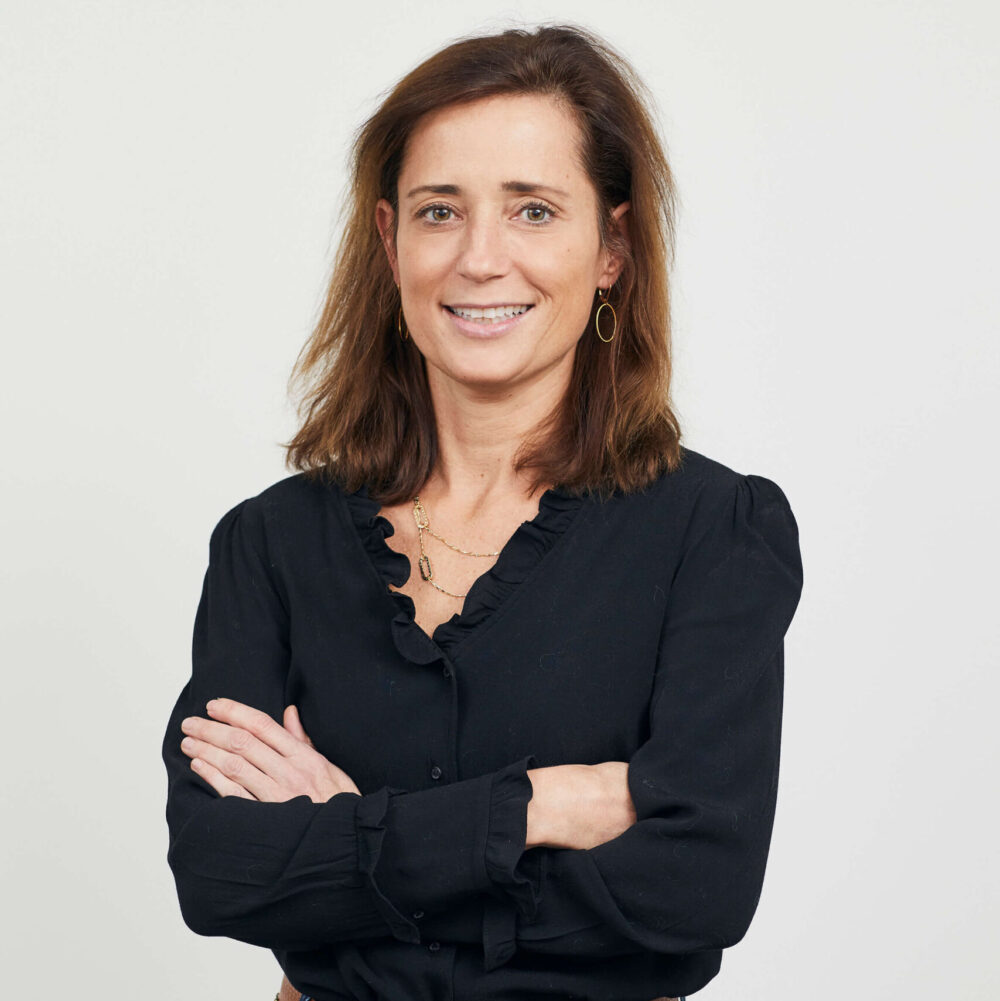 DR GERALDINE DEBEHOGNE
General Radiology – Senology – Echography/Doppler
Scanner/ Cone Beam – Interventional Radiology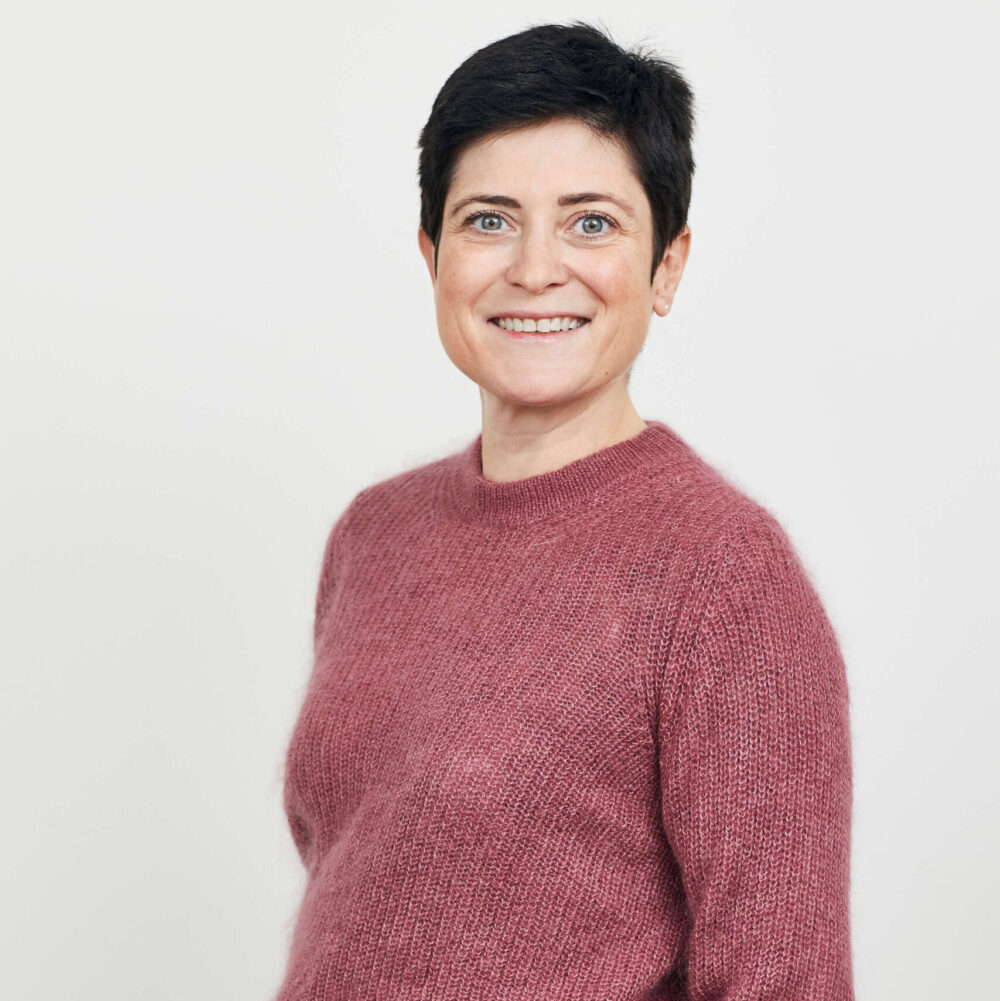 DR MARIE DEBEHOGNE
General Radiology – Senology – Echography/Doppler
Scanner/ Cone Beam – Interventional Radiology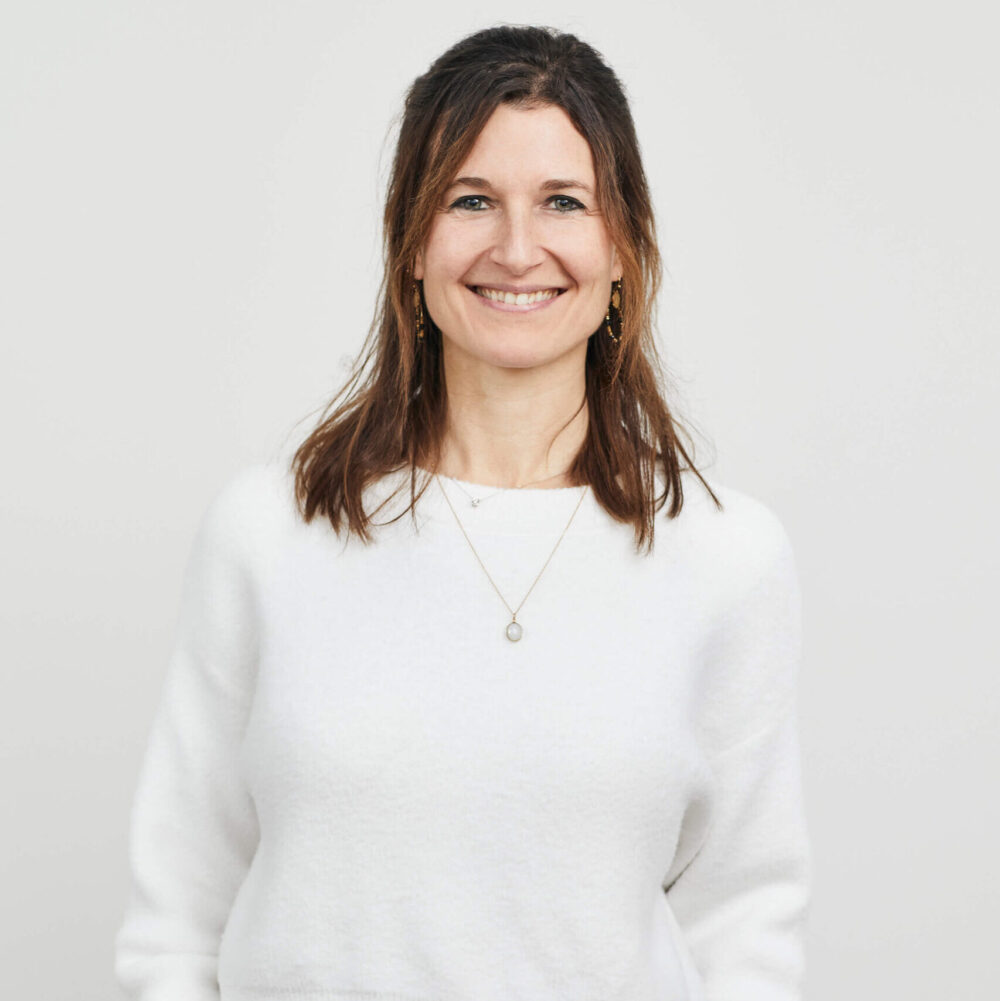 DR ELISABETH MULKENS
General Radiology – Senology – Echography/Doppler
Scanner/ Cone Beam – Interventional Radiology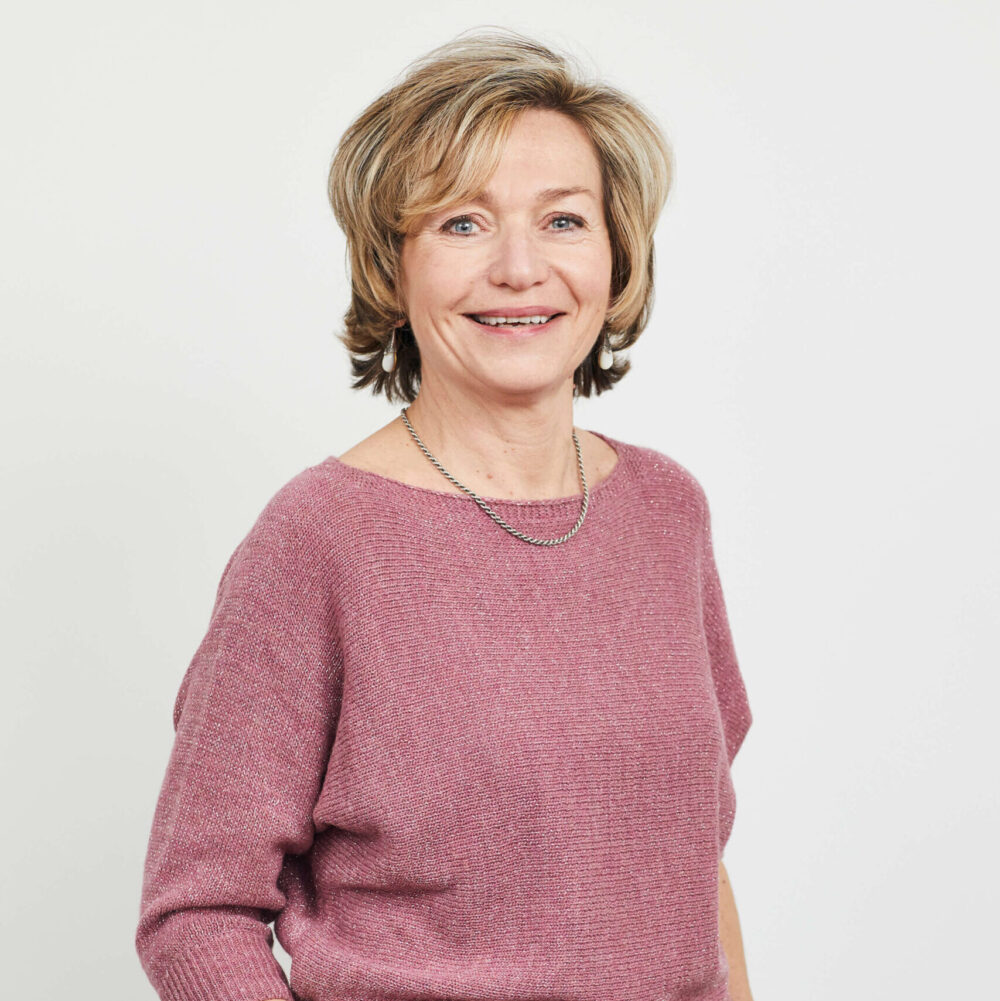 DR ANNE-MICHEL VALENTIN
Senology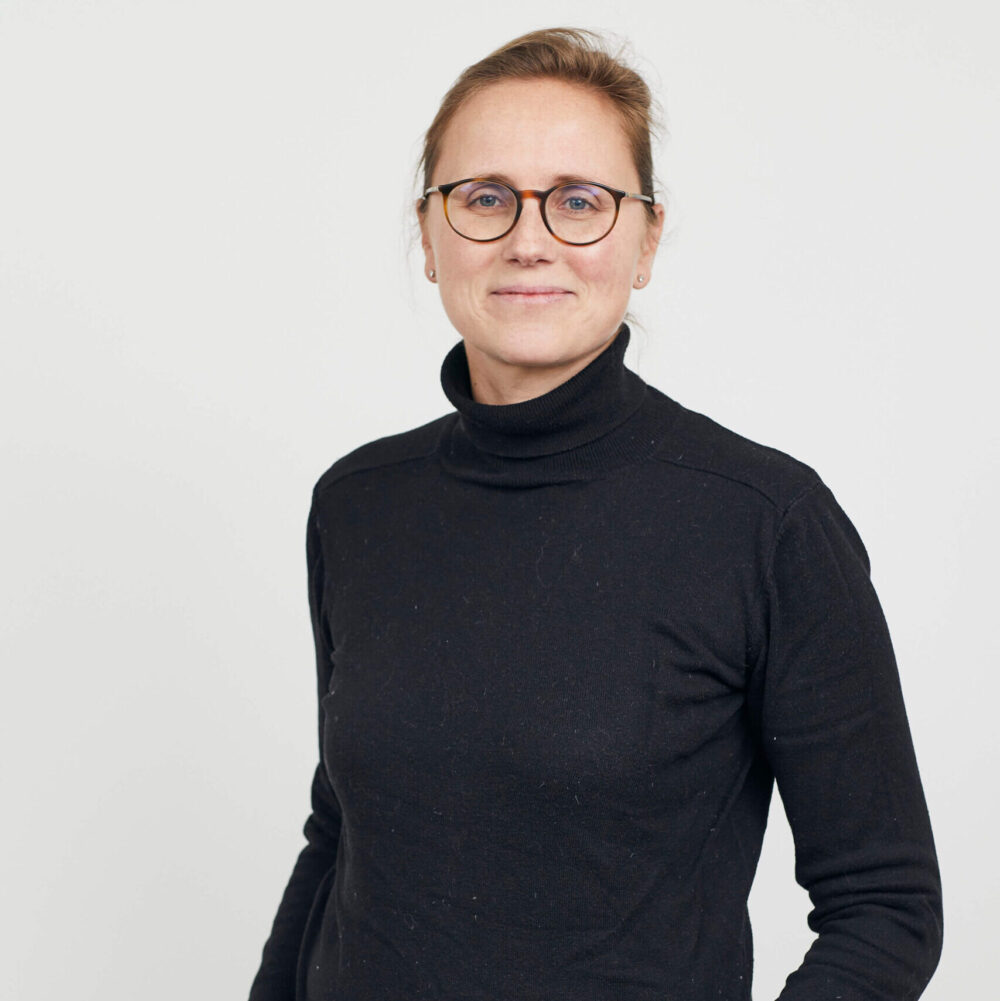 DR SANDRINE VANDERHOEVEN
General Radiology – Senology – Echography/Doppler
Scanner/ Cone Beam – Interventional Radiology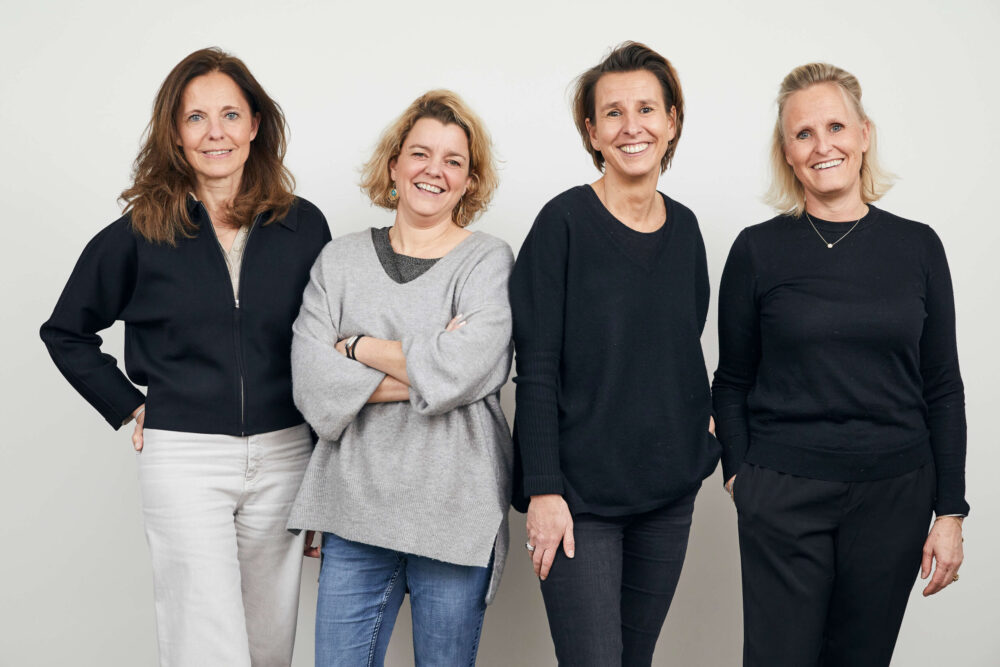 Accountancy, Administration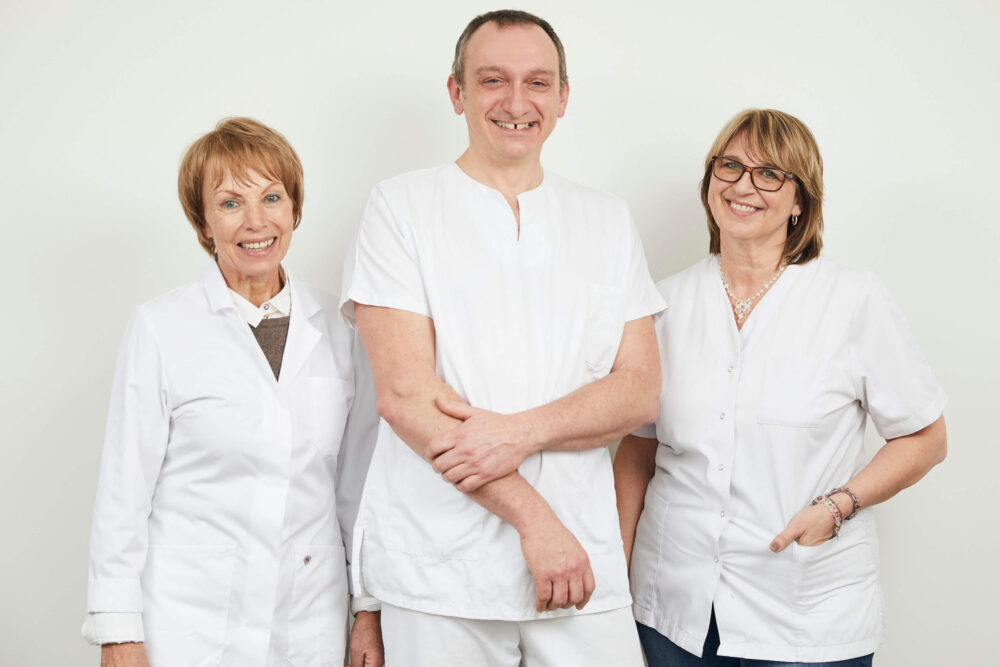 Technician Medical Imagery
Technician Medical Imagery
Technician Medical Imagery